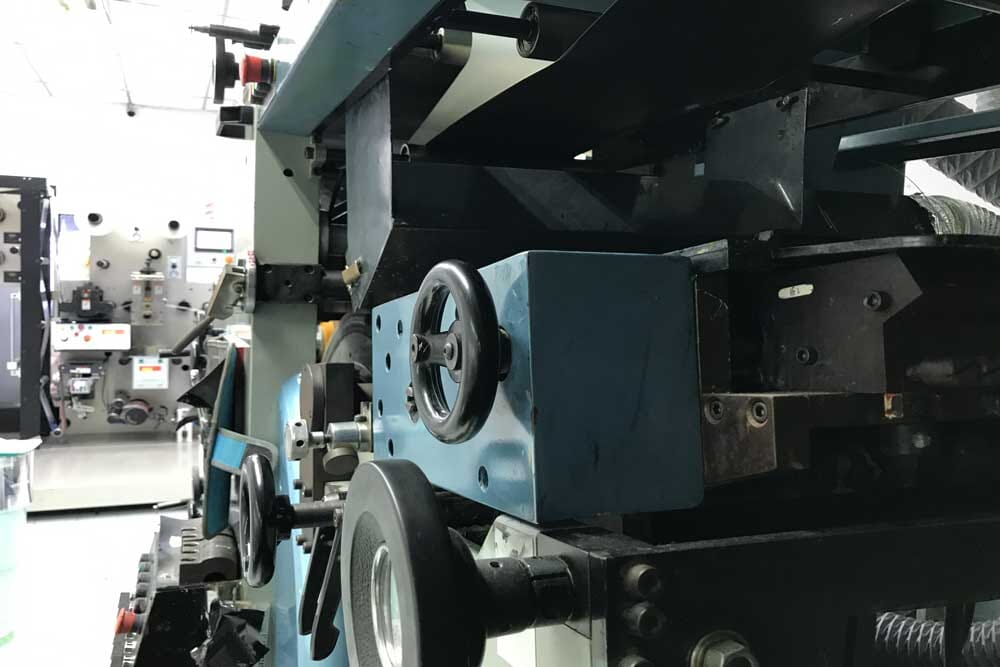 UV Rotary printing (Offset Printing revolving a Cylinder)
We also specialize in offset printing and have curated extensive methods over the years in achieving the best output. The rotary offset printing planning concepts and procedures are carefully put into place.
Currently, we have the ability to process more than 6 colours and which we are able to guarantee to you the best output of the images while they are printed around cylinder.
Our Team of experts will do the best they can to provide you the satisfaction that you need and making a concise and accurate printing process to meet your requirements.