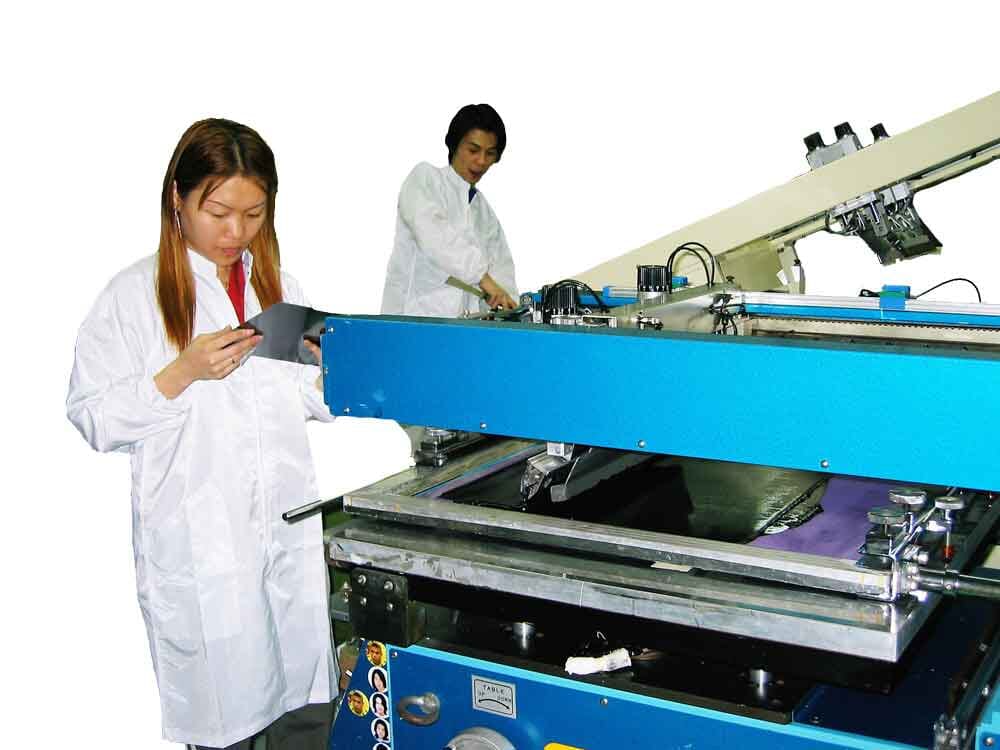 CORPORATE HISTORY
Best Printing Services in Singapore
Since establishment in 1981, Hillier Industries Pte Ltd is regarded as a pioneer in U.V. offset and silkscreen printing of nameplates, overlays and labels to serve the Singapore, Malaysia and Asia Pacific market region. The fundamental founding principles of the company were, and remain to this day are, high quality, competitive pricing, quality service and full commitment to the customers.
Over the years, the Company has developed techniques and has been acquiring modern equipment's to produce new and high-quality products in meeting with customers' standards and requirement. The continuous performance over the years have seen sales and capabilities increase since 1990 while maintaining profitability and stability.
As a certified stock supplier, once and on-going to several major customers, including Lucent Technologies, HP, Rosemount and the likes, the Company is proud to acknowledge its achievements and has since set exemplary stories for generations to follow.
The Company value its staff support and commitment being Customers as First Priority, Services, Innovative, Creative and Competitive towards continuous improvement in every aspect.
Mission Statement
We are not about the cutting corners to make a particular project fit on a template. With us, you can rest assured that we look carefully and honestly at how best we could deliver your printed projects to your budget and your schedule, distinguishing possible concerns ahead of time and making use of creative thinking to generate ideal results. Contact us today and let us help you with your printing concerns.
Great Services
We only offer best service to our customer as priority to our core services.
Highest Standards
We set to give our customers with only the best quality of product we can offer.
Professional Team
As collaborated professionals, we produce the best quality of work every step of the way with understanding of the needs and want from our customer.
Creative Solutions
We give the best creative solution to our customers who might be facing any custom designing difficulties along the way.