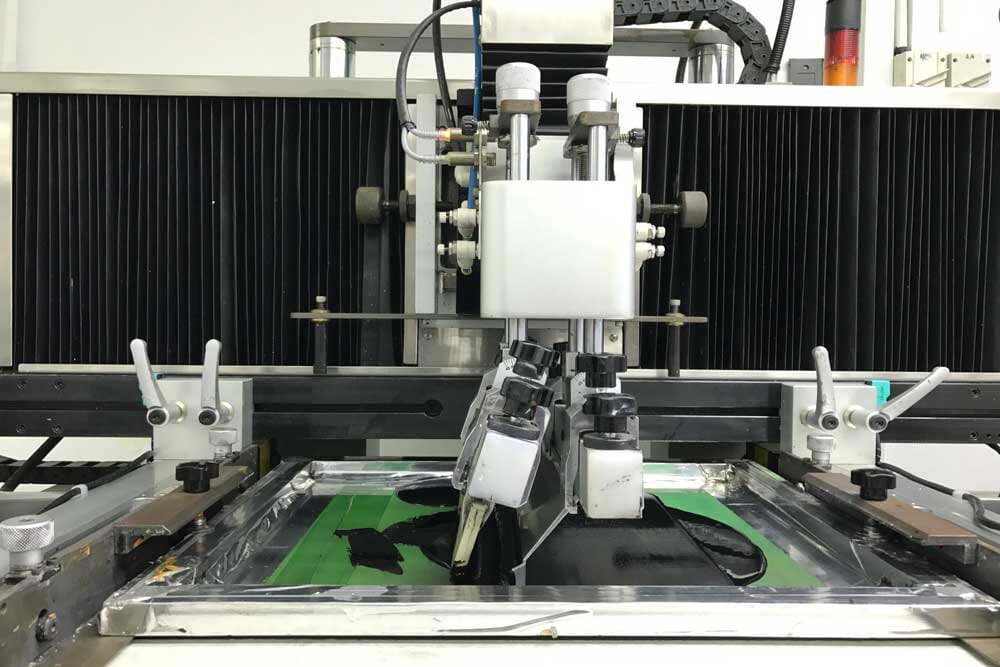 Silkscreen printing (Stencil Imposed on Polyester Screen)
When stickers and labels are screen printed, it's a lot more durable and long lasting than the digitally printed stickers. Such stickers finish as individual stickers along with back liners cut to the desired shape of the finished sticker, or what is referred as a split back liner. The usual used material in Silkscreen sticker or labels is Poly Carbonate but this is totally up to your discretion, depending on your specification.
Not only does our screen-printing process enables for more vibrant colours which estimates about ten times thicker than the digital ink, it also resulted in having a much richer colour contact, given that ink is laid down in the vinyl at a thicker rate.
Due to the materials utilized as well as the printing itself, our silk screen stickers and labels are your best alternative if you want a higher calibre, more durable, higher quality and long-lasting sticker.