Our Work
With us, you can always find printing needs to help you get the job done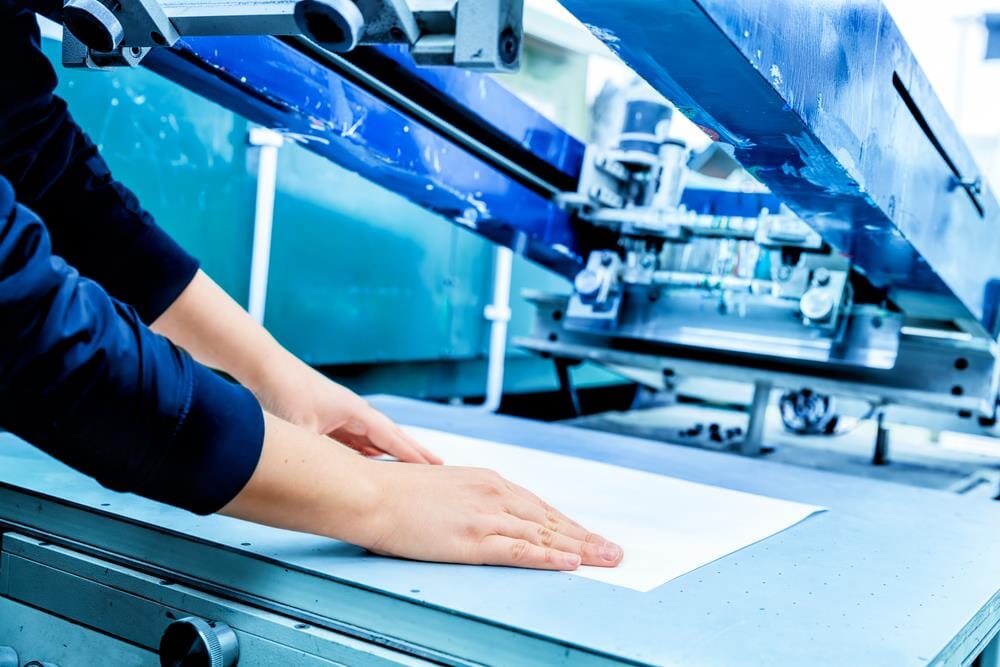 Hillier Industries Pte Ltd
The Specialists In Era Of Modern Printing
Hillier Industries is a print management company that removed the constraints and limitations found in conventional printing firms. Currently serving worldwide customers with full commitment! By managing our own printing solutions means that we can offer the best result at the best prices, each time!
Our Forte
Searching for Customized Nameplates, Labels or Sticker?
We got you covered with most of your printing needs.
Select from our comprehensive list of printing options for your finished product:
Our Trusted Partners
With high quality materials from these partner, there is definitely no doubt to a quality built finished product.