Our Service
Our team is ready to take on any printing projects you may have with only the highest craftsmanship. The quality of our services has been the cornerstone of our business for over 40 years.
Our Work
At Hillier Industries, we consider printing to be an art form. With more than 40 years of experience in the field, we understand that businesses and organisations have unique needs and goals. We offer a variety of high-quality offset printing services that allow us to meet your needs with precision.
Our Blog
Hillier Industries provide more than just quality printing services to our clients. We also educate anybody in and out of the industry interested in such artistic craftsmanship. Discover printing guides and tips to boost your business's needs and printing knowledge.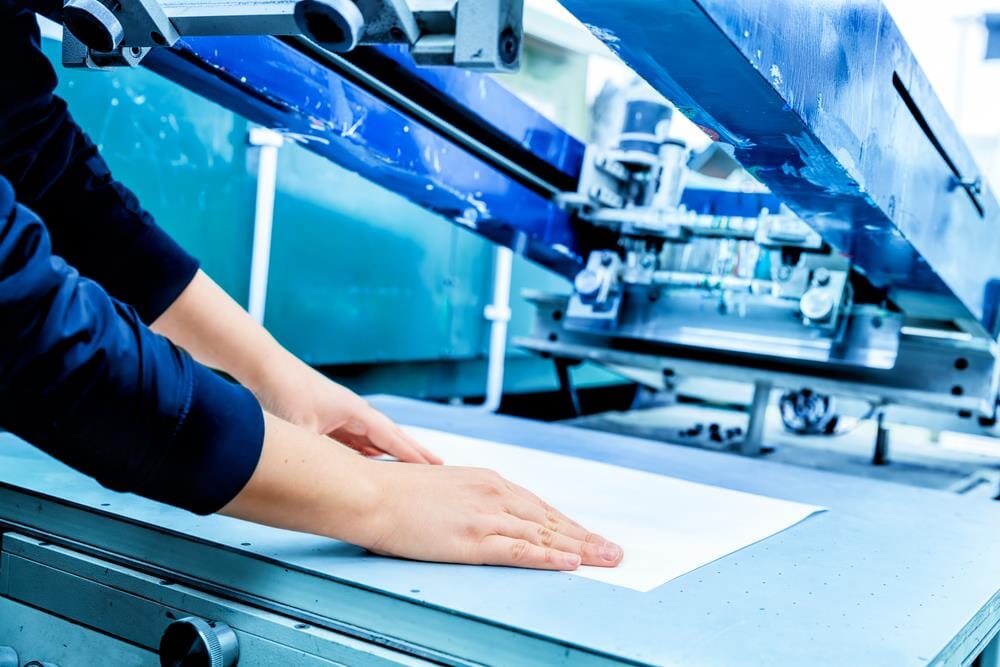 Hillier Industries Pte Ltd
The Specialists In Era Of Modern Printing
Hillier Industries is a print management company that removed the constraints and limitations found in conventional printing firms. Currently serving worldwide customers with full commitment! By managing our own printing solutions means that we can offer the best result at the best prices, each time!
With a wide range of machinery and capabilities that allow us to handle jobs both big and small, we pride ourselves with vast experience in printing labels and stickers for many different industries and our exceptional customer service, flexibility and attention to detail, all while maintaining high standards at every step of the process, and having worked with many top brands and established long-lasting relationships.
Our commitment to excellence is brought about by the dedication of our team of professionals who have allowed us to become one of the most trusted providers of high quality offset printing services in Singapore. Our team is always happy to assist you and ensure that every project gets individualised attention from start till end, so that you receive exactly what you need and more
Our Forte
Looking for an offset printing company dealing with customised labels or chemical etched nameplates in Singapore?
At Hillier Industries, we are dedicated to making the process of ordering customised labels, stickers and name plates as easy as possible.
We know the best way to make our customers happy is to provide them with quality products & excellent customer service.
Which we are proud of what we have been able to achieve so far in that direction. When you order from us, you can be sure that your end product will look exactly as you wish, or you can also choose from our existing range of templates and just edit them according to your needs.
Our supporting global customers
Our customers span the globe, from the Middle East to Europe and America. We have been working with our customers for years and have helped them grow their business, bring their products to the market and communicate with their target audiences by providing them with creative design services.
Our Trusted Partners
Over the years, we've built relationships with our trusted suppliers. We make sure that every supplier has a strong reputation for quality, and we hold them to that standard throughout the production process. In this way, we can produce the highest quality products for our customers with confidence.