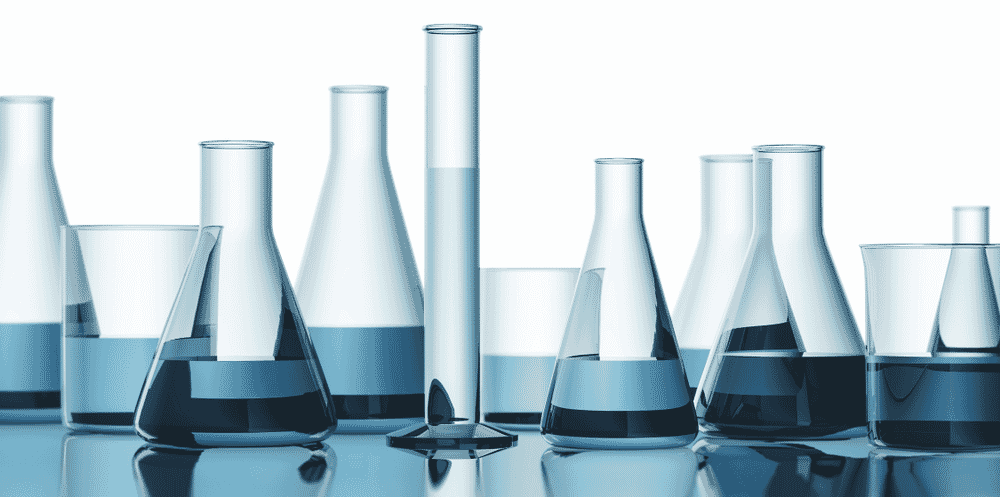 Chemical Etching (Engraving onto Steel Surfaces)
Chemical etching is a process that uses chemical acid to indents on metal surfaces. Commonly used for labeling for product for which undergo harsh environment. We, assure any etched product is always up to standard and filled with high quality ink that resist from dropping off. So that in any given environment, the label will look as pristine as before.
Etching over metal plate takes extensively long hours with great expertise to achieve long lasting and high durable print on the metal plate. Multiple tests will be carried out to ensure quality is not comprised.