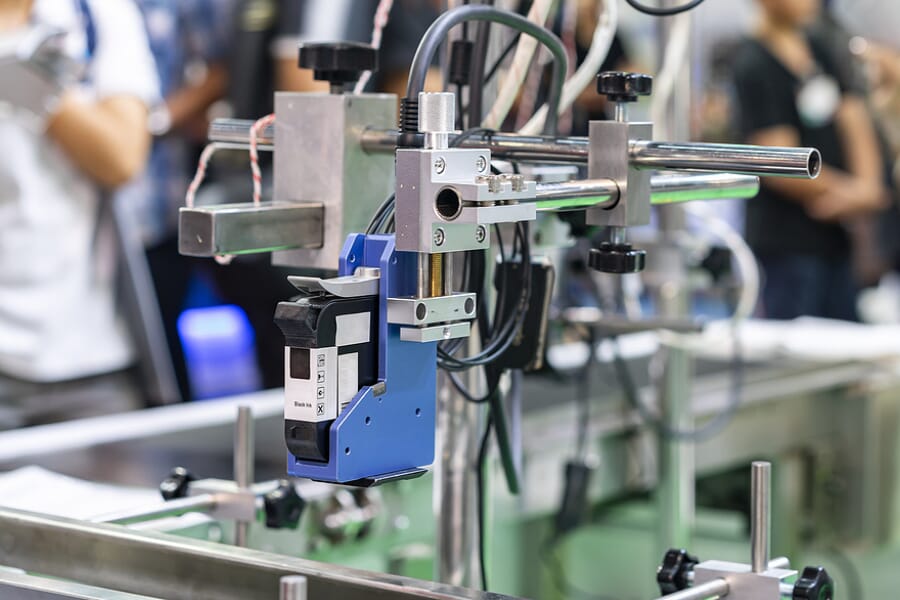 A well-designed printed label can help strengthen your brand and make it easy for people to remember your business. Your packaging and labels speak for themselves, capture attention, and convince people to take them home. You probably don't know this, but there are laws that you need to follow regarding label and sticker printing in Singapore. To give you an idea, here are some simple yet great tips for label and sticker printing.
1. Know your target audience
The very first step that you should do before printing your sticker and label is to understand your target audience. Knowing what types of people are interested in your product can help you choose the content for your print accordingly. You will need to decide what information needs to go on your label and in which format – this includes the product name, manufacturing details and your company logo.
2. Choose high-quality materials
Your grand design and excellent packaging would mean nothing if your label and sticker materials wear out quickly. Your label's quality must match your product's packaging material – which can vary from matte to glossy or coated surface. It's always recommended to choose the printing material of the labels that have a similar aesthetic to the product packaging material to boost the overall look and feel of your product.
3. Pick the right colours
Choosing the most suitable colour scheme for your label can take time and effort. But did you know that it is one of the most important factors that decide the overall look of your product? Your label and sticker must be colour-coordinated with your product and brand image. Be careful in choosing a colour scheme, and don't select something similar to your competitors' branding, as it can be misleading and confusing to the customers.
4. Select the correct font size and style
Aside from choosing the right colours, the proper font size and style can also do wonders for your product. These essential elements must be approached well when designing your product label. Ensure that the label's typography and other written information must be clear and readable; the font must be consistent throughout the label and avoid using quirky font styles that are hard to read.
5. Think about how your sticker and label will be used
Another vital element you should consider is how your labels will be used. Knowing how your product will be stored can help determine how to print your labels and stickers and what process to use. Will your product be refrigerated or frozen? Will it be exposed to heat and other elements? Consider these scenarios and ask yourself if your label and sticker prints can survive these conditions.
Conclusion
A thoughtfully and well-designed product label can make your product stand out. However, it's more complicated than it sounds. If you require high-quality printing services, Hillier is here to save the day! We offer services such as label and sticker printing and many more! Don't hesitate to learn more about our products and services.